Public Policy Partners uses a shared services model to provide industry coalitions, associations and foundations of all sizes with customized executive management and operational support services. Headquartered in downtown Phoenix, our team of experienced association professionals is dedicated to the success of each client-partner.
We specialize in helping start-up and volunteer-run groups grow into professionally managed associations and guiding established organizations as they chart new directions.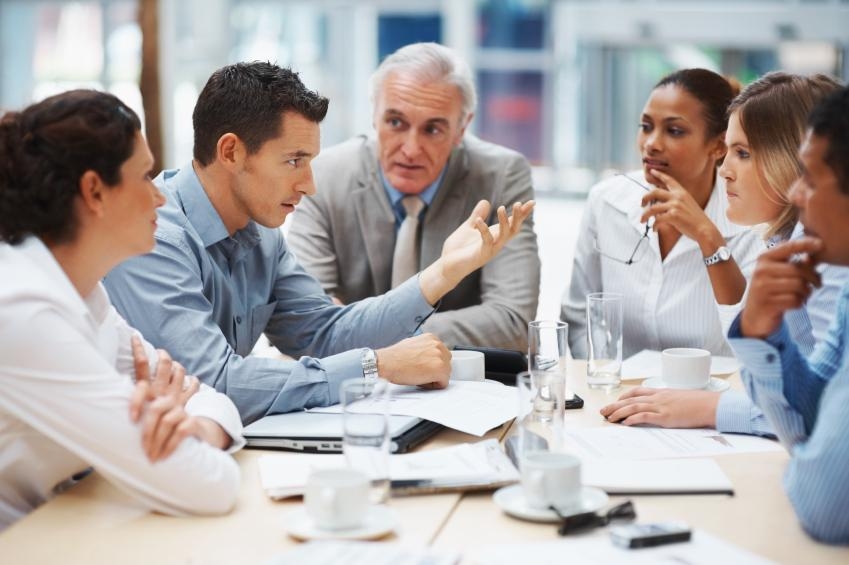 STRATEGIC GUIDANCE
An organization's mission is the driving force behind every decision. Through robust stakeholder engagement processes and data driven feasibility studies, our expert staff works with you to set goals, allocate resources and advise on program priorities, ensuring your organization can achieve its goals.
MEETINGS & EVENTS
Public Policy Partners provides full-service meeting planning and management services to support our client needs, including venue selection, registration management, meeting content and logistics support and post-event reporting. We manage more than 70 meetings a year ranging in size from small board meetings to large, multi-day conferences.
ADMINISTRATION
Our diligent staff provides top-notch customer service to you and your members. As the face of your organization, we handle your membership recruitment and renewal process, respond to member inquiries and produce and distribute member benefits all while keeping daily operations running smoothly.
COMMUNICATIONS
Presenting a clear, concise and consistent brand is critical to an organization's ability to attract members, differentiate itself from the competition and educate the public about its industry. We can develop messaging and ensure your brand is represented across all channels and platforms, including websites, press releases, social media and marketing material.