Over the years Public Policy Partners has assisted a very diverse array of businesses, non-profits, advocacy groups and government officials to achieve their objectives—almost certainly someone in a situation similar to the one you currently face.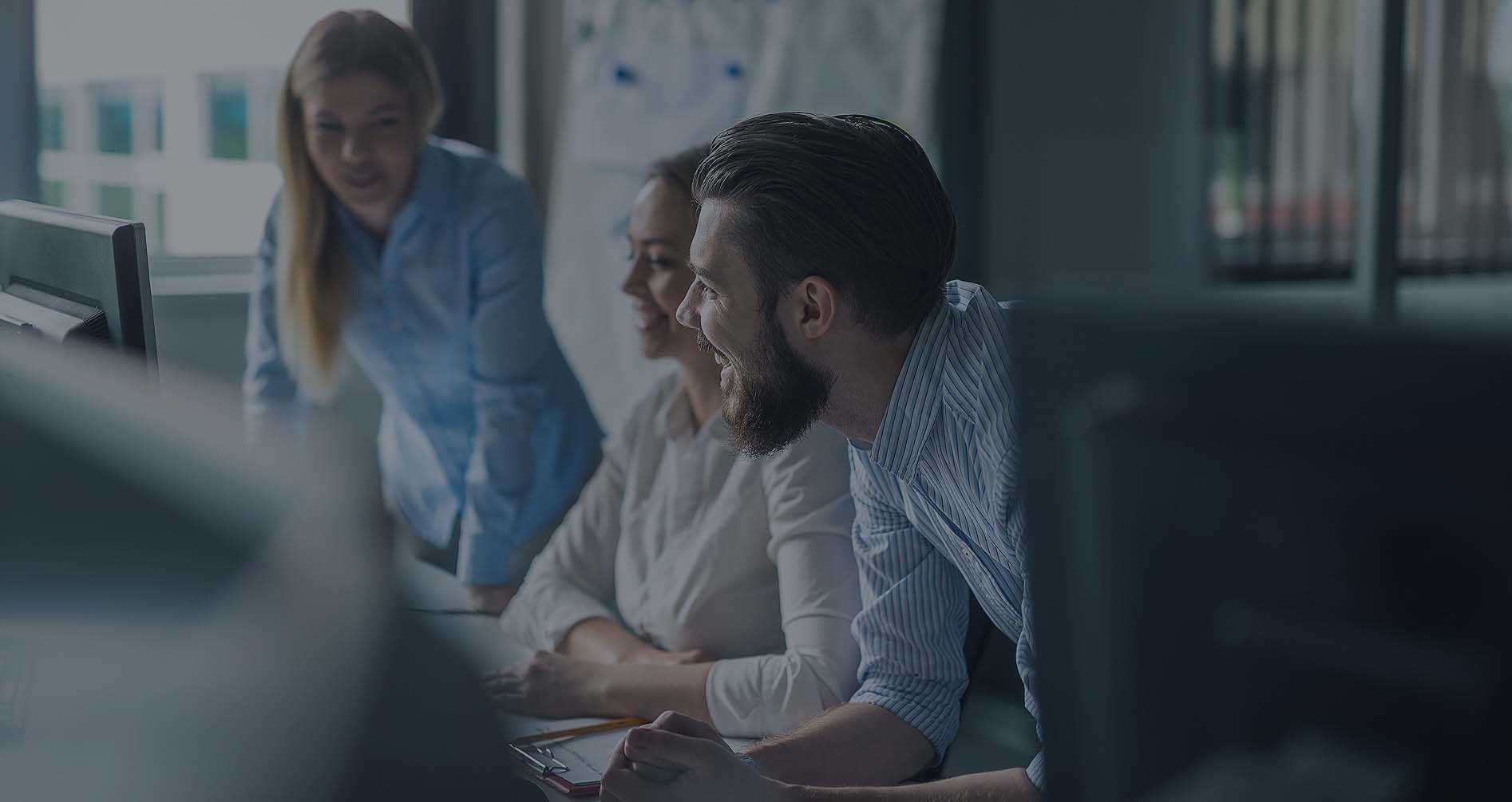 Here's a sampling of the types of industries and clients who've used our expertise and experience to help them achieve their goals.
ALL CITY TOWING
AMERICAN ASSOCIATION OF PAYERS, ADMINISTRATORS AND NETWORKS
AMERICAN MEDICAL RESPONSE
ARIZONA BUSINESS SUPPLIERS ALLIANCE
ARIZONA CREDITORS BAR ASSOCIATION
ARIZONA CITIZENS FOR THE ARTS
ARIZONA FAMILY HOME ALLIANCE
ARIZONA INDEPENDENT PHARMACY COALITION
ARIZONA PHARMACY ASSOCIATION
ARROWHEAD FIRE AND MEDICAL AUTHORITY, INC.
AZ CARDINALS
AZ CHAPTER ASLA
AZ TECHNOLOGY COUNCIL
BALLY'S CORPORATION
BRAIN INJURY ALLIANCE
BRISTOL-MYERS SQUIBB
CATAPULT LEARNING WEST, LLC
CARING.COM
CARIS LIFE SCIENCES
CARVANA
CON EDISON CLEAN ENERGY BUSINESS
COX COMMUNICATIONS ARIZONA, LLC
COX CORPORATE SERVICES, INC.
COXCOM INC
CURALEAF
CONSUMER LENDING ALLIANCE
EAST VALLEY INSTITUTE OF TECHNOLOGY
EDUCATION FINANCE REFORM GROUP
ENERGY FUELS RESOURCES CORP
ENPOWER, INC.
FAIR ACCIDENT INJURY RECOVERY
GEN JUSTICE
GILA RIVER INDIAN COMMUNITY
GMI
GREATER PHOENIX ECONOMIC COUNCIL
HEALTHCARE INNOVATIONS, INC
HENSLEY BEVERAGE COMPANY
HORIZON THERAPEUTICS USA
KADSAN, LIPPSMITH, WEBER, TURNER LP
LabDX
LAZLO326, LLC
LERNER & ROWE
MARICOPA COUNTY
MARICOPA UNIFIED SCHOOL DISTRICT
MCDOT
NIC ARIZONA
ONE CALL CARE MANAGEMENT
OPPORTUNITY SOLUTIONS PROJECT
MOSIAC451
NATIONAL CENTER FOR VICTIMS OF CRIME
NEW FREEDOM OPS
PHOENIX RESCUE MISSION
PUBLIC SAFETY PERSONNEL RETIREMENT SYSTEM
PuriFiLabs
QUEEN CREEK UNIFIED SCHOOL DISTRICT
RAMSEY SOCIAL JUSTICE FOUNDATION
RECREATION CENTERS OF SUN CITY INC
RUIZ INVESTMENT GROUP
RURAL METRO FIRE
SAS INSTITUTE INC
STARWEST ASSOCIATES
STEWARD HEALTH CARE
STIFEL
SUNRUN
TETRIS ENERGY GROUP
TESLA
TOLIN MECHANICAL
VALLEY SCHOOLS
VALLEY LEADERSHIP
VICTIMS POLICY INSTITUTE
Arizona Secretary of State
1700 W. Washington Street, (7th Floor)
Phoenix AZ. 85007