Public Policy Partners (P3) is a full service government relations, lobbying and procurement expert firm, whose clients can expect outstanding service. We pride ourselves on being a firm that provides clients with personal touches that are often ignored. Clients receive hands-on, high-level attention that other firms simply do not provide. Whether you are looking for a big legislative win, a key regulatory approval or to protect your constituency from poorly conceived legislation we have the resources, access and strategic knowledge to assist.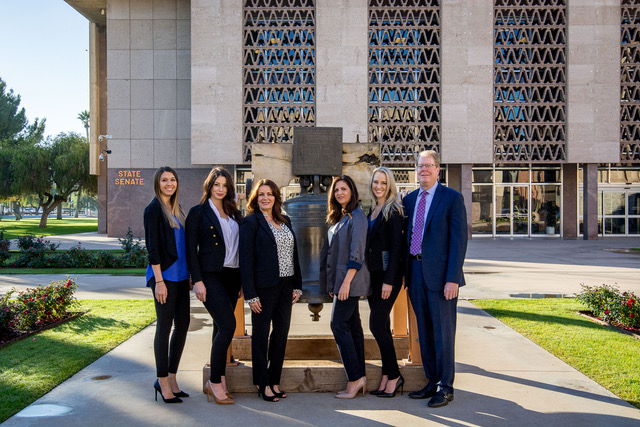 The most trusted government
relations firm in Arizona.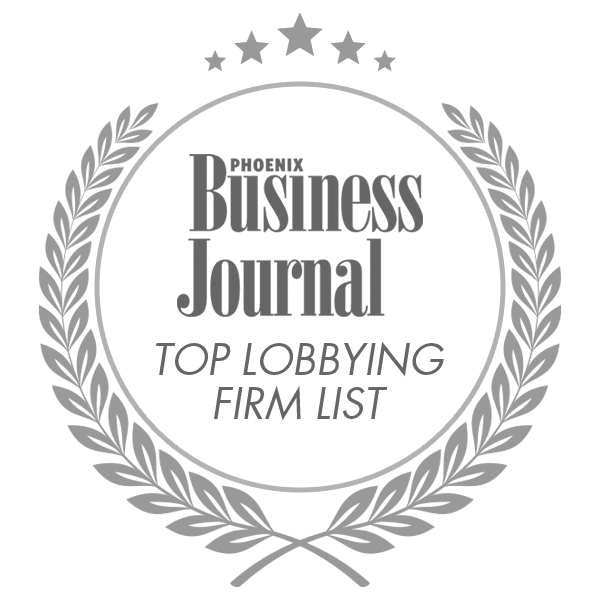 Talented Team of Professionals
The Public Policy Partners team is made up of experts in their fields. We have years of experience in sectors ranging from advocacy, procurement and sustainability. Using our extensive knowledge of both state and city administrations, combined with our subject matter expertise, we have helped thousands of clients resolve complex challenges.