Procurement is made up of professionals who have extensive experience in procurement with Arizona State, county, city, university and K12 public Education State and Local government.
We provide hands-on, high-end consulting services, public procurement training, registration services, and MFP monitoring to assist you with navigating the tedious governmental procurement process.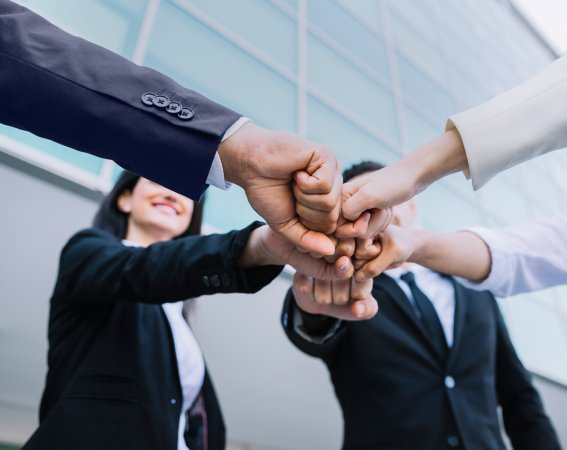 Track RFP opportunities in Arizona government jurisdictions.
Assist in setting timelines, response structure and content.
Evaluate draft proposal responses based on evaluation criteria and solicitation requirements.
Provide vital feedback and recommendations for proposal responses.
Assist in preparations for interviews, presentations or negotiations, including mock evaluation panels.
Advise on Best and Final Offer, including final adjustments or requests by the Soliciting Entity during this time sensitive period.
Procurement consulting and training options are available to ensure your organization has the best resources available for all of your procurement needs.